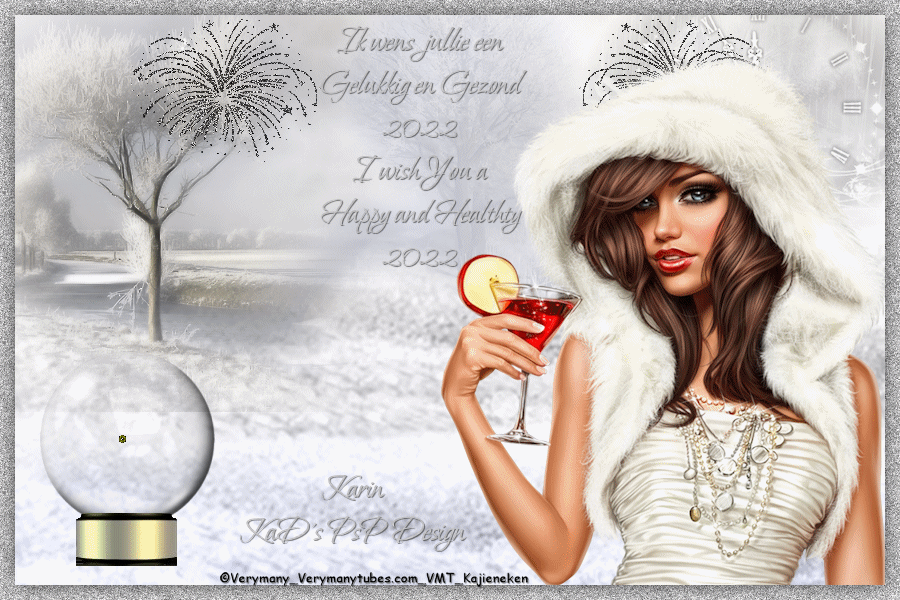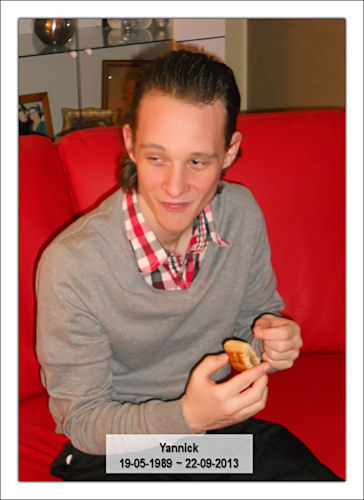 Heel kort hebben we van je mogen genieten,
maar daar zijn we zo dankbaar voor.
Rust zacht mijn lief kind

Lees aub eerst TOU voor je start ~ Please read TOU before you start.
Bedankt ~ Thanks.

Mijn speciale dank aan
alle makers/sters van de prachtige tubes, maskers en andere materialen
die ik mag gebruiken voor mijn lesjes.

My special thanks to the tubers and makers of mask and other materials
for giving me permission to use them in my tuts.

Al mijn lessen worden getest door mijn lieve vrienden Connie & Jannie.

Al mijn lessen worden hier geregistreerd
All my tuts are being registered here
Nu op FB - Now on FB


KaD's PSP Designs | Promote Your Page Too

© 2009 K@D's PsP Designs
- all rights reserved -
~ Website by K@D's PsP Designs ~