NIEUW - NEW
16/7
Nieuw bij Tips & Trics :
KlassiekeStijlKleurenEnTexturenPalet


***
Door ernstige ziekte van mijn mannetje en ik hierdoor hevige opstoot van fybromyalgie heb, is het ritme van de lessen, vertalingen en challenges ernstig verstoord.
Graag enkel dit email adres gebruiken : kajieneken@gmail.com
Due to the serious illness of my husband and I having a severe flare-up of fibromyalgia, the rhythm of the lessons, translations and challenges has been seriously disrupted.
Please only use this email : kajieneken@gmail.com
***


Monthly Challenge

CHALLENGE BL56
3/1 - 31/1/2024
Uw versie ten laatse insturen 29/1/2024



CHALLENGE BL54-September 2023
is over and Gallery is online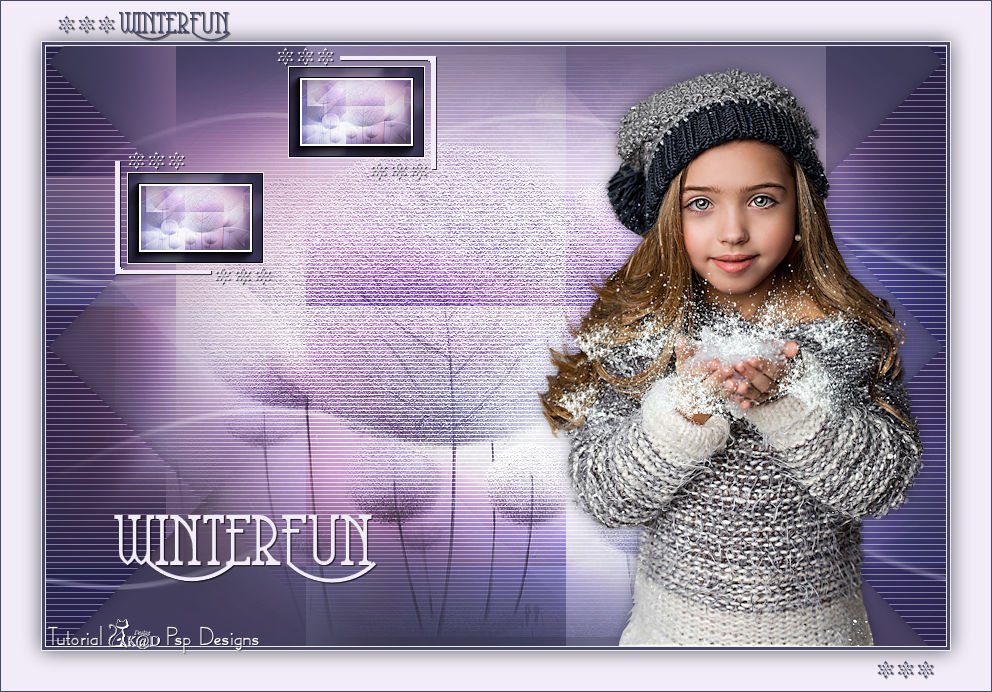 KaD's Psp Designs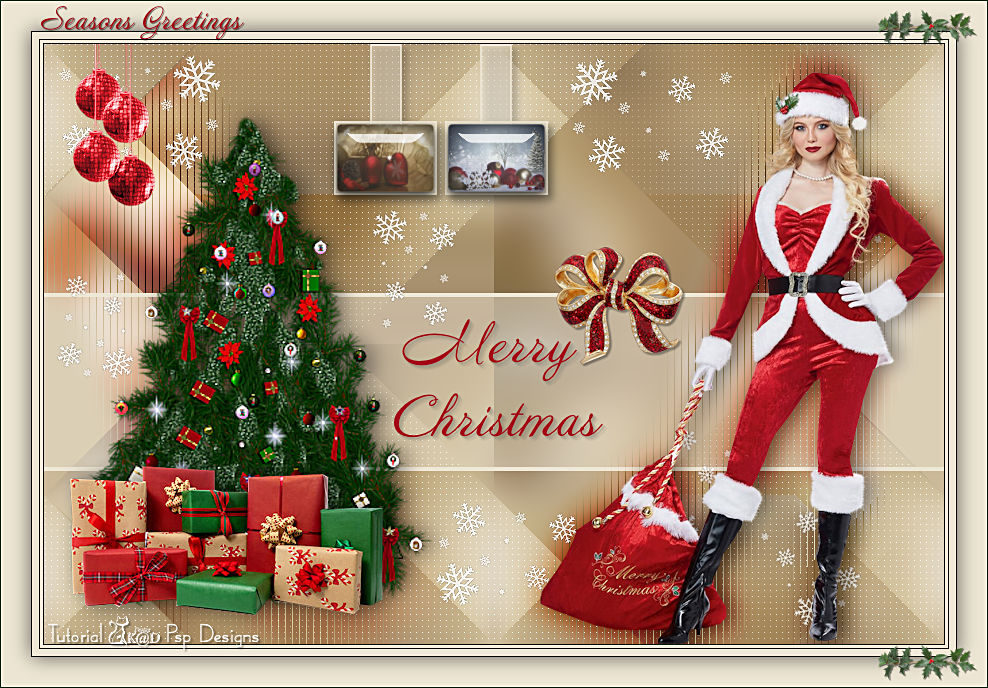 Kniri's Dreamtutorials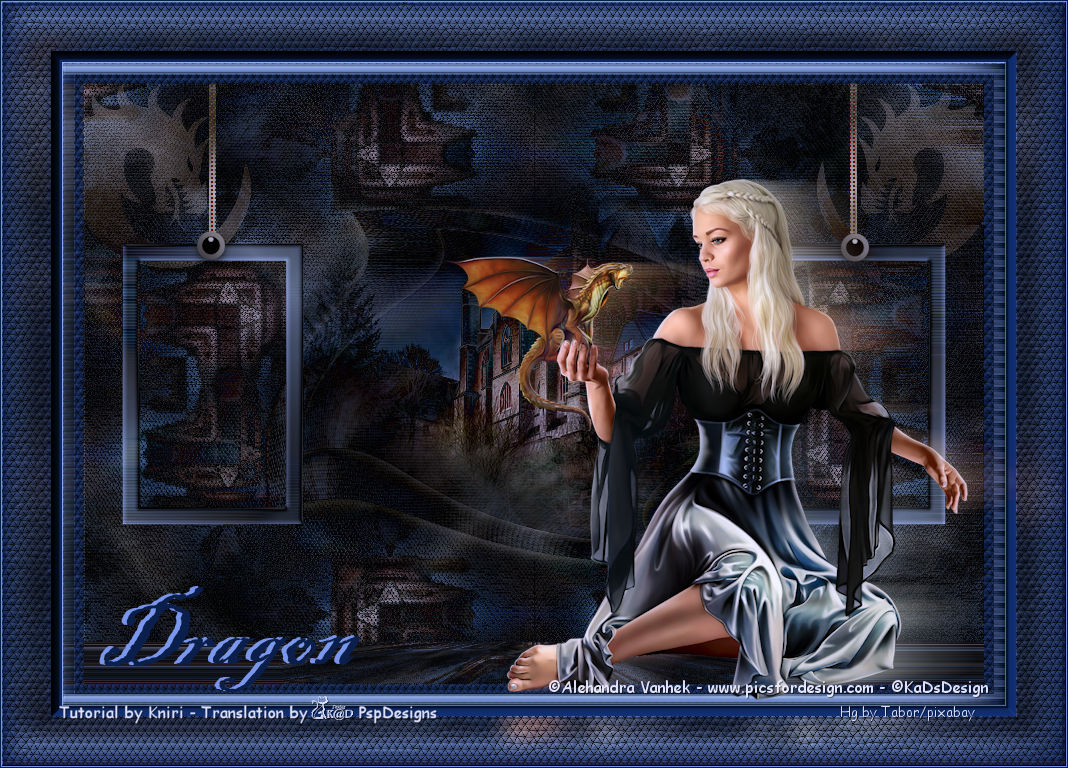 Violette Graphic
Gallery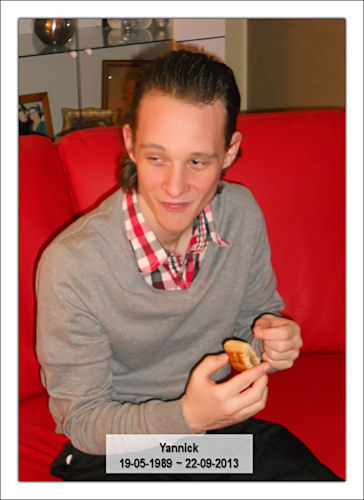 Heel kort hebben we van je mogen genieten,
maar daar zijn we zo dankbaar voor.
Rust zacht mijn lief kind

Lees aub eerst TOU voor je start ~ Please read TOU before you start.
Bedankt ~ Thanks.

Mijn speciale dank aan
alle makers/sters van de prachtige tubes, maskers en andere materialen
die ik mag gebruiken voor mijn lesjes.

My special thanks to the tubers and makers of mask and other materials
for giving me permission to use them in my tuts.

Al mijn lessen worden getest door mijn lieve vrienden Connie & Jannie.

Al mijn lessen worden hier geregistreerd
All my tuts are being registered here
Nu op FB - Now on FB


KaD's PSP Designs | Promote Your Page Too

© 2009 K@D's PsP Designs
- all rights reserved -
~ Website by K@D's PsP Designs ~